I Truly Felt That They Cared
Working with Lisa and Sean could easily be the best decision you make when selling a house! I was in a tough spot needing to sell my grandmother's home so she could afford assisted living. I was overwhelmed with the challenge, but as soon as I met Lisa and Sean, my fears diminished. They immediately showed me their passion for their work, and their kindness was a relief. I knew there was alot that the house needed to be in a good selling shape, and they didn't bat an eye. I accepted their offer on the house, which was the first and only offer I recieved, and it was an amazing experience, they were the perfect team for the job. Working with them while the rehab was going on was so easy. I even had the chance to meet one of their project managers and they hire honest and professional contractors as well! Sean and Lisa were accommodating when I needed time to move my grandmother out. They were open and honest about how the rehab was going and offered me the chance to tour the home afterwards which was delightful. And, which I feel most important, they were supportive of all of my grandmother's needs. I truly felt that they cared and working with them was a gift and answer to prayers. I would hands down choose to work with Lisa and Sean again. It was the best decision I made for my grandmother, and by the pictures... they do an amazing job with what they have to work with.
I Would Definitely Recommend Them To Others
I was a great experience working with Sean and Lisa. It was fast, easy and didn't have to worry about anything. I would definitely recommend them to others. Thank you Sean and Lisa for making it fast and easy!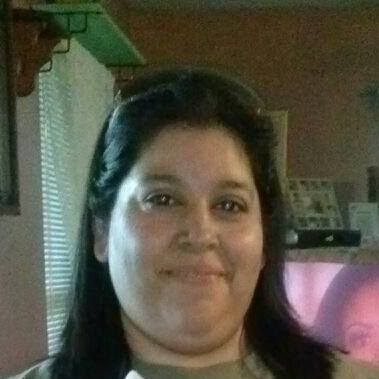 Lisa Buys Austin Houses is a Business that is Trustworthy
Lisa & Sean, I want to say Thank You for your integrity and professionalism. You have helped me tremendously during the sale of my house. My 2 sons, my mom, sister and I are grateful to have met you and we want to say again thank you! Lisa Buys Austin Houses is a Business that is trustworthy.

JUST GREAT PEOPLE TO WORK WITH- VERY PROFESSIONAL, NICE AND RESPECTFUL!!
They were very open and honest with us and were willing to help us out every step of the way.
Sandra Martinez,
Buda, TX

Lisa and Sean bought our house from us.
The whole process was smooth.
Matt (and Crystal) Morgan,
Burnet, TX

We went with Lisa and Sean because they were professional, caring and had integrity.
No other businesses made us feel as at-ease and gave us piece of mind.
James & Joan Du,
Cedar Park, TX

I recommend them 100%.
Lisa and Sean made the whole process easy and seamless.
Heidi Carter,
Copperas Cove, TX

I wholeheartedly recommend Lisa and Sean
Lisa and Sean answered all my questions and were very courteous. They did not push me in any way.
Jane Cleveland Windom
Austin, TX