Has Your Rental Home Turned Into A Burden?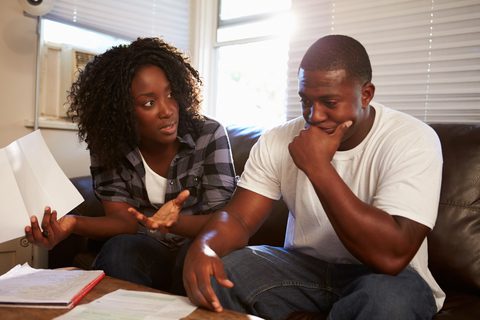 Renting your home to tenants can be extremely risky. Unemployment and job loss can affect anyone and can become a problem quickly for even good tenants. And whenever a tenant moves out, there is work that has to be done to rent it again – paint, carpet, and cleaning are always needed, but some tenants leave your house in really bad condition. Plus, you have all the hassles and costs of being a landlord – HVAC goes out, plumbing leaks, late payments, pet odors. And if you live out of town, what a hassle!If you're tired of being a landlord, we can take the burden off your hands for good. Don't worry about the tenants – let us handle it! We will buy the property with the tenants still in the house and it won't be your problem anymore. Save your time and money – and most of all, your sanity!
Get Your Fair Cash Offer: Start Below!
We buy houses in ANY CONDITION in Texas. There are no commissions or fees and no obligation whatsoever.  Start by giving us a bit of information about your property, or call (512) 598-4929