Have You Inherited a Home That You Don't Want?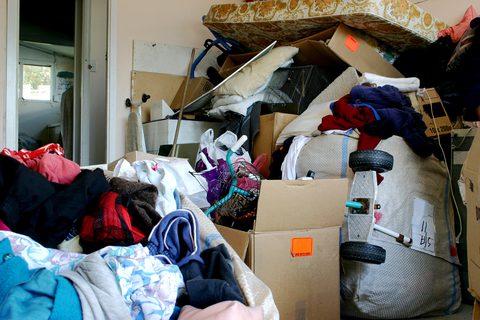 It happens! Sometimes an inheritance can be a real burden. Especially if the house is in disrepair, or across the state, or even across the country! Your life is busy and you don't need to waste your time on trying to "fix up" a house that you would rather just sell for cash. Many times, inherited houses come from older relatives who haven't updated the house in many years.
In order to sell on the retail market, the house needs to be fresh, updated, clean – what buyers want – not a "fixer-upper". And if there are multiple heirs, selling quickly for cash is often times the best option.
We can handle all the issues surrounding an inherited house. From assisting with estate sales to junk removal, we can handle all those unpleasant, time-consuming tasks and still buy your house for cash!